..connecting the dots..

Open innovation is the use of purposive inflows and outflows of knowledge to accelerate internal innovation, and expand the markets for external use of innovation, respectively. [This paradigm] assumes that firms can and should use external ideas as well as internal ideas, and internal and external paths to market, as they look to advance their technology."
Henry Chesbrough, Open Innovation: Researching a New Paradigm
It's just another headline about the theory and practice of Open Innovation.
#TagClouds on OI
#Smart Video on OI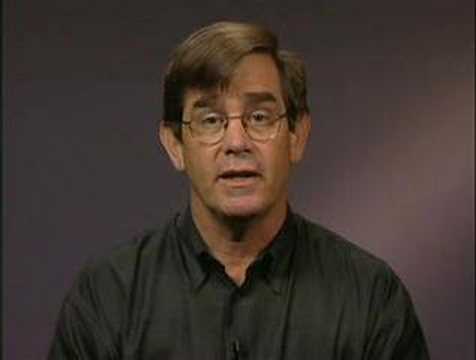 #Good Reads on OI
The InnoCentive Time Critical Challenge.
Napoli Open Innovation incontra Alexander Orlando

Settimana dell'Open Innovation a Napoli: teoria e tecnica secondo Alexander M. Orlando, DBA President, CEO InnoCrowding
Open Innovation made by LEGO & what others can learn from it